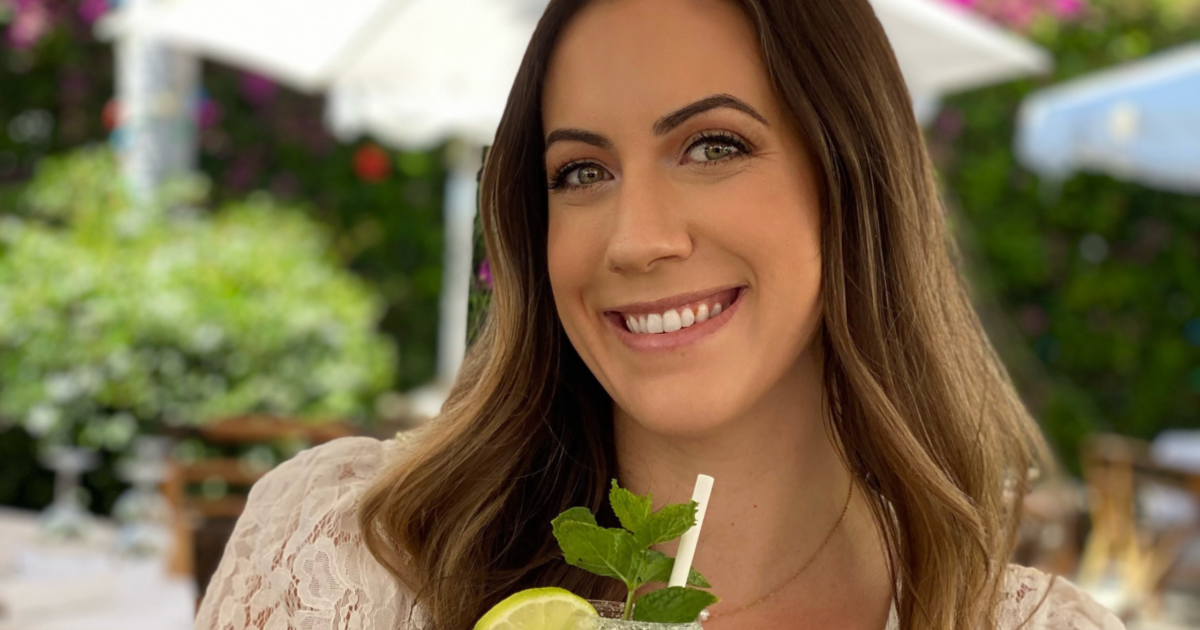 Say hello to Cristina, a Partner Account Executive on our Channel Sales team! Cristina's #FiveStarCareer began seven years ago when she joined our Local Sales team as a Local Client Partner. In 2019, she moved to the Channel Sales team, where she still is today. 
What does a typical day look like in your role?
As a Partner Account Executive, it is my job to seek out new marketing agencies that would be a fit for the Yelp Partner Program and manage our existing Yelp Partners. My typical day consists of conducting outreach to these marketing agencies and discussing the Yelp Partnership Program. I also meet with potential or existing Yelp Partners. My other daily tasks include pulling reports/metrics on our agencies' clients and making custom proposals for agencies to sell to their clients. I'm also constantly training and educating potential and existing Yelp Partners.
What is the most rewarding thing about working at Yelp?
The most rewarding thing about working at Yelp is constantly seeing the tremendous ad results that our product brings to small businesses. I love working with such intelligent marketing agencies and continuing to learn from them. Lastly, I love the Yelp culture and the people I am lucky to work with every day.
How does your manager remind you that your work is valued?
My manager is amazing. She's very good at guiding us on how to balance work and personal life. She motivates me every day and shows that she not only cares about me professionally, but personally too I can always count on her to celebrate my wins, and that encouragement is always so inspiring.
How does Yelp support your work-life balance?
My favorite part about Yelp is that I can take a break and walk my dogs or go to a doctor's appointment in the middle of the day if I have to. As long as I'm doing my job and it's reflected in the numbers, it's amazing to work my personal schedule into a typical workday.
Want to work with Cristina?
From day one of your career at Yelp, you will have access to our five-star benefits including monthly wellness reimbursements, 401(k) matching, generous PTO and wellness time off, and more. Check out our open opportunities and apply today!